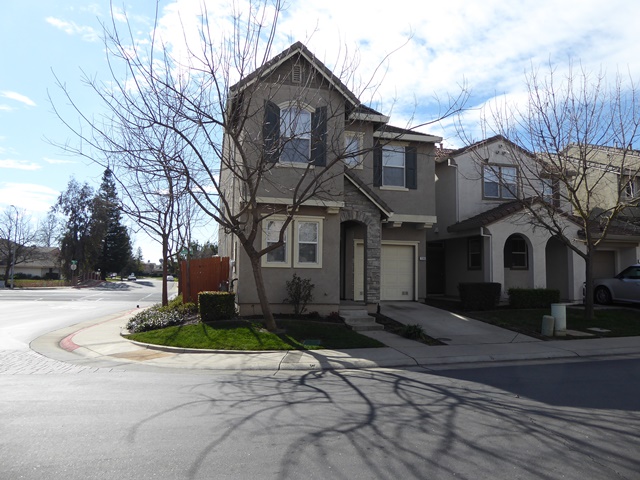 (Click thumbnails below)

exterior

interior

interior
Spacious 2 Story 4 bedroom 2.5 Bathroom; Newer Laminate Flooring at Living Area; Newer Carpeting at Bedrooms and Ceramic Tile Flooring at Bathrooms; Gas Cooking; Ceramic Tile Counters at Kitchen; Inside Utility Closet; One Car Garage with Operator. Located in H.O.A.
Community. $1695 Rent and $1600 Security Deposit. See Craigslist for Open House.